The Roads of Death Valley
Death Valley National Park is vast, to say the least. At 3,367,627 acres, it is 50% larger than Yellowstone and by far the largest national park outside of Alaska. Paved roads cross the park and provide access to most of the more well-known features of the park. Most of the development is concentrated in the Furnace Creek area.
Hundreds of miles of unpaved roads lead to many additional areas; most of these are suitable only for high clearance four wheel drive vehicles, but there are some exceptions. Always ask a ranger for conditions first. Getting stranded in the backcountry of Death Valley can be a life threatening situation.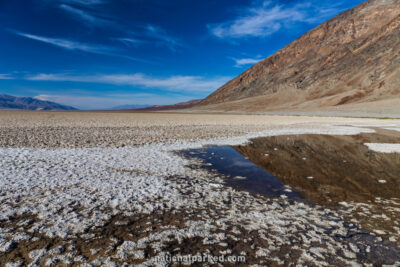 Start Point: Mile 0 – CA-190 Junction
End Point: Mile 16.6 – Badwater Basin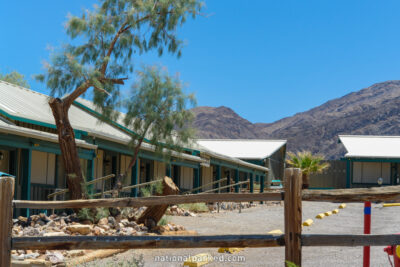 Start Point: Mile 0 – West Entrance
End Point: Mile 51.1 – Scotty's Castle Road Junction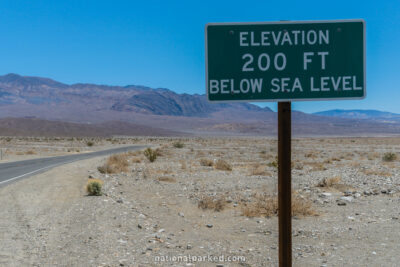 Start Point: Mile 51.2 – Scotty's Castle Road Junction
End Point: Mile 82.3 – East Entrance