This page contains affiliate links. Purchases made through them may earn us a small fee.
As an Amazon Associate we earn from qualifying purchases.
St. John Off The Beaten Track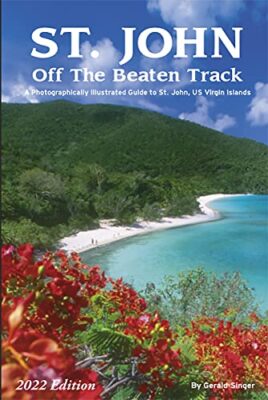 This is easily the best book for those considering visiting the park. It focuses only on the island of St. John, where the park is located. It is excellent as a source of all sorts of information. It has been through several editions, the most recent of which was released in 2022. We use this book personally and recommend it.
Available at Amazon
St. John Beach Guide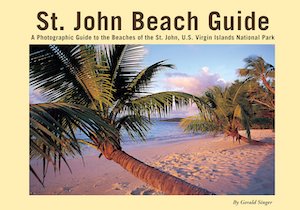 Simply calling this book a beach guide is quite an understatement. It is certainly a good guide to the beaches, but it is also a beautiful hardcover photo book, suitable for the coffee table. It is written by the same author as the outstanding St. John book listed above. A highly recommended purchase.
Available at Amazon
St. John Feet, Fins and Four Wheel Drive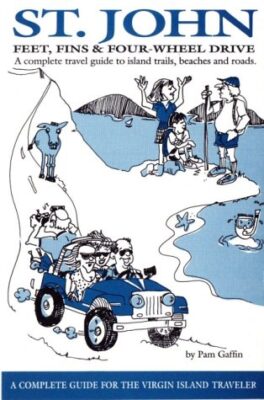 If it weren't for the beautiful photography in the first book listed, this one would be right there with it. It is another excellent guidebook to St. John and the park, written in a more personal and sometimes humorous tone. It is lacking in the graphics department, but if you're just looking for a good read that covers it all, this is a great book to have.
Available at Amazon