This page contains affiliate links. Purchases made through them may earn us a small fee.
As an Amazon Associate we earn from qualifying purchases.
Everglades National Park and the Surrounding Area
This is the Everglades National Park entry in the extensive Falcon Guides series. When looking for a hiking guide book of a park, we generally look for the Falcon Guide first. In this case though, it is more than a hiking guide. While trails are covered, this is more of a general information book. We use this book and recommend it.
Available at Amazon
Paddling Everglades and Biscayne National Parks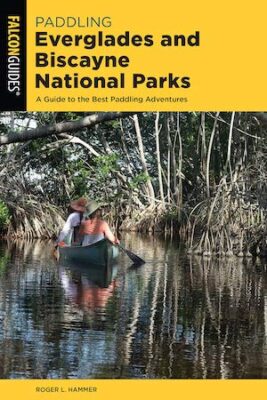 This is another Falcon Guide, but this one focuses on paddling routes and information. This book, new in 2020, now also includes nearby Biscayne. In Everglades National Park, the waterways are the only practical way to get to most places. Canoes are the usual method.
Available at Amazon
The Photographer's Guide to the Everglades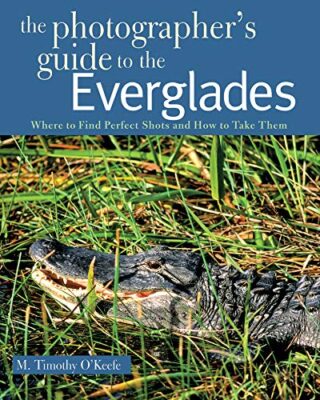 This is a great little book that can be very helpful for photographers. Time of day, and time of year especially, are very important in Everglades National Park. This book tells you the best times and locations for photographing both landscapes and wildlife.
Available at Amazon