This page contains affiliate links. Purchases made through them may earn us a small fee.
As an Amazon Associate we earn from qualifying purchases.
50 Best Short Hikes in Utah's National Parks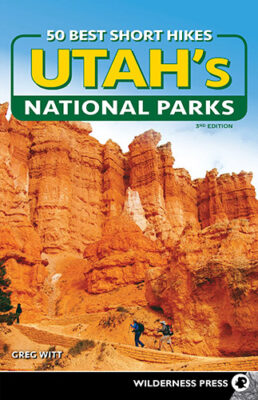 This is the best book covering the shorter hikes in all five of Utah's spectacular national parks. It's recently updated in 2021 to a third edition by a new author. If your main concern is dayhiking, in any of Utah's five national parks, this is the book to have.
Available at Amazon
Hiking Canyonlands and Arches National Parks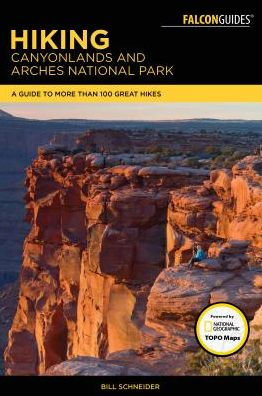 This is Falcon's offering for hiking Canyonlands as well as nearby Arches. If your travels take you to the other Utah parks, and you want a single book, go with the one above. This Falcon Guide will offer a bit more information, since it is focused on these two parks. For the dayhike-only version, see below.
Available at Amazon
Best Easy Day Hikes Canyonlands and Arches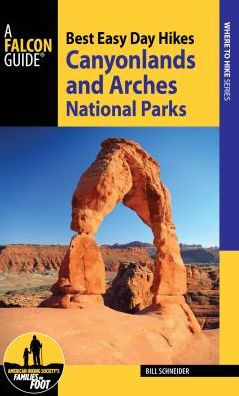 This is the dayhike version of the guidebook above. It follows the familiar Falcon Guides format. While we favor the first two books listed, we also use this book personally and recommend it.
Available at Amazon