This page contains affiliate links. Purchases made through them may earn us a small fee.
As an Amazon Associate we earn from qualifying purchases.
Exploring Mammoth Cave National Park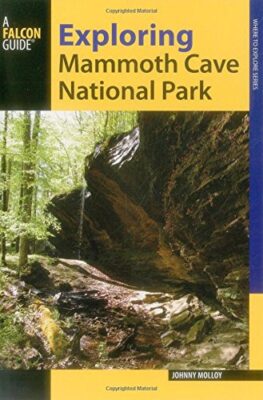 This is the Mammoth Cave National Park entry in the extensive Falcon Guides series. When looking for a hiking guide book of a park, we generally look for the Falcon Guide first. With few exceptions, they are very good at what they do, and we like to have a consistent format to get used to. Unlike most Falcon Guides, this is also a comprehensive guide to the park, along with covering the hiking trails. We own and recommend this book.
Available at Amazon
Mammoth Cave and the Kentucky Cave Region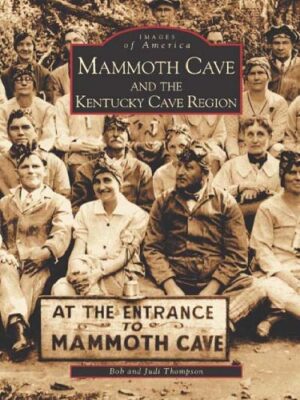 This book is part of the Images of America series. This particular one covers both the park and the surrounding cave areas. It contains history and stories, along with a large number of historical photographs.
Available at Amazon