This page contains affiliate links. Purchases made through them may earn us a small fee.
As an Amazon Associate we earn from qualifying purchases.
The New Insider's Guide to Hawaii Volcanoes National Park: After the Eruption!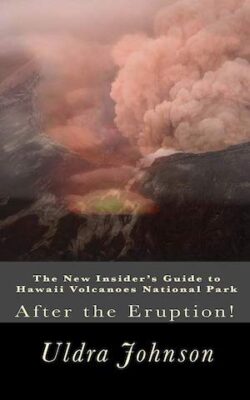 This is the only guidebook we're willing to recommend, post-eruption period. The lengthy eruption of Kilauea dramatically changed the landscape, both inside and outside the national park. Information on the park published before this time will likely have a lot of inaccurate information.
Available at Amazon
Hawaii Volcanoes National Park (Images of America)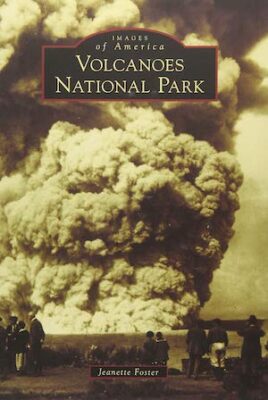 This is one of the newer entries in the excellent Images of America series. This is a good general reference to the park's history and its creation. Of course, numerous photos are included as well. This is pre-eruption, but since it's mostly older history, it shouldn't be too affected.
Available at Amazon