This page contains affiliate links. Purchases made through them may earn us a small fee.
As an Amazon Associate we earn from qualifying purchases.
Denali National Park, Alaska: Guide to Hiking, Photography and Camping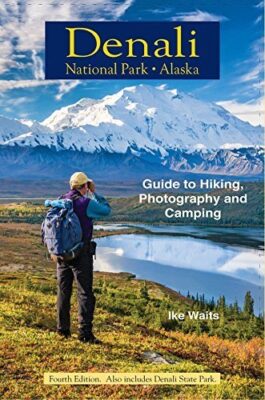 This is our favorite guidebook for Denali National Park. As the title suggests, it covers it all. It does an especially good job of describing how to best use the park's shuttle system to maximize your time. For some ridiculous reason, this book goes out of print, despite it being new in 2015. Copies can be hard to find, but used ones are usually available at Amazon.
Available at Amazon
Denali National Park: The Complete Guide
This book is a close second for a general guidebook to Denali National Park, which is a good thing since the book above is nearly impossible to find. This book is widely available, and does a good job on most subjects.
Available at Amazon
In Denali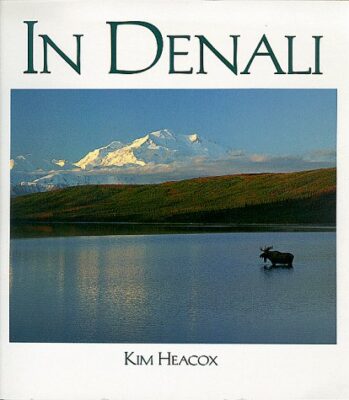 This is an outstanding hardcover photo book of Denali National Park. In addition to the photography are many accompanying essays. It includes a human history timetable and listings of the animal, bird, and floral species that can be found within the park.
Available at Amazon