This page contains affiliate links. Purchases made through them may earn us a small fee.
As an Amazon Associate we earn from qualifying purchases.
Capitol Reef National Park: The Complete Hiking and Touring Guide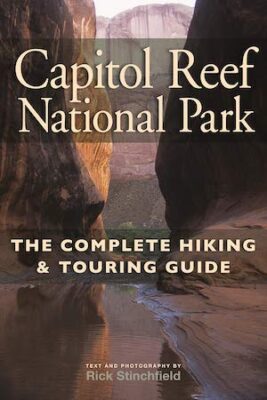 This is the best guide book dedicated to Capitol Reef National Park. The book below does a good job of covering the park's hiking trails as well. If your only destination is Capitol Reef, buy this book. If you are going to other Utah parks as well, either buy both of them, or buy the book below.
Available at Amazon
50 Best Short Hikes in Utah's National Parks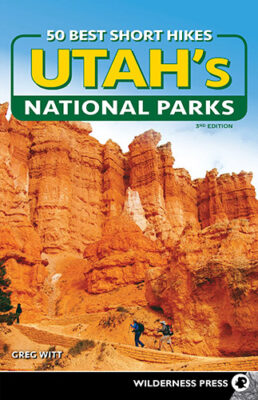 This is the best book covering the shorter hikes in all five of Utah's spectacular national parks. It's recently updated in 2021 to a third edition by a new author. If your main concern is dayhiking, in any of Utah's five national parks, this is the book to have.
Available at Amazon