This page contains affiliate links. Purchases made through them may earn us a small fee.
As an Amazon Associate we earn from qualifying purchases.
Paddling Everglades and Biscayne National Parks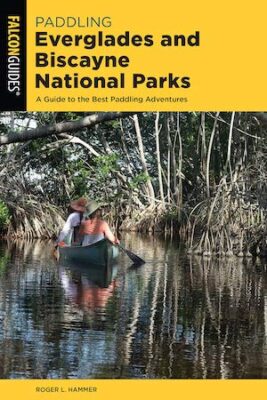 This is a Falcon Guide that focuses on paddling routes rather than hiking trails. This edition of the book, new in 2020, now also includes Biscayne National Park. Previous editions only dealt with Everglades.
Available at Amazon