This page contains affiliate links. Purchases made through them may earn us a small fee.
As an Amazon Associate we earn from qualifying purchases.
Paddling the Boundary Waters and Voyageurs National Park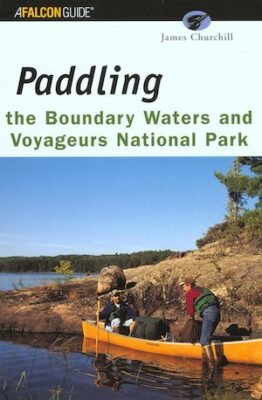 This book deals with paddling the Boundary Waters region, much of which is included in Voyageurs National Park. With a park like this that has so much of its area covered by water, a guidebook of this sort is invaluable. It is hard to see much of the park without taking to the water.
Available at Amazon
Voyageur Skies: Weather and the Wilderness in Minnesota's National Park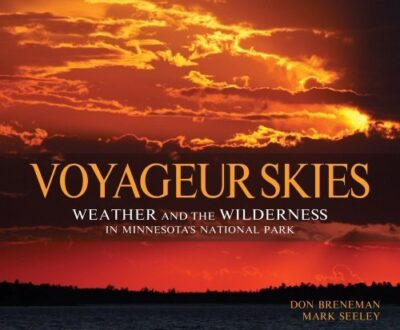 The severe climate has a dramatic effect on Voyageurs National Park. This rather unique book combines stunning photography with scientific explanation to illustrate the four seasons in the park, and how they shape the environment and the creatures that inhabit it.
Available at Amazon
Voyageurs National Park: The Battle to Create Minnesota's National Park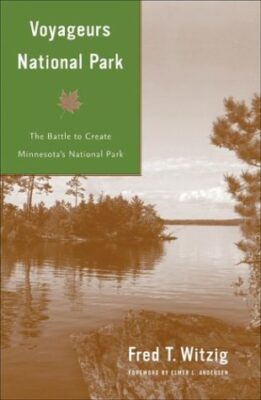 As its title suggests, this book deals with the creation of Voyageurs National Park, and the battles that were necessary to make it happen. It is a long and very detailed account of the time period, and should appeal to true history buffs.
Available at Amazon