This page contains affiliate links. Purchases made through them may earn us a small fee.
As an Amazon Associate we earn from qualifying purchases.
Dreams of Duneland: A Pictorial History of the Indiana Dunes Region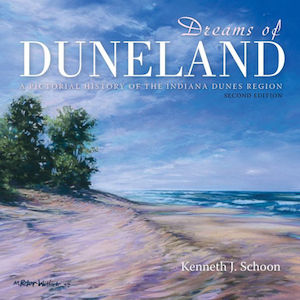 Indiana Dunes is one of the newest national parks in the United States, and as such, doesn't have much in the way of dedicated guidebooks, at least not yet. Luckily, this book predates the redesignation. It's a big, heavy coffee table type book, full of great photography and more than a little history and other general information.
Available at Amazon