This page contains affiliate links. Purchases made through them may earn us a small fee.
As an Amazon Associate we earn from qualifying purchases.
Channel Islands National Park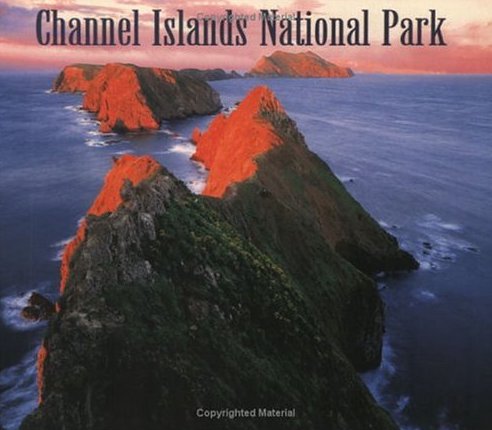 This book is a sort of overview of Channel Islands National Park. It is rather short, but gives good information on history, geology, wildlife, and plant life. It also features a number of nice photographs. We own this book and recommend it, just do not expect a complete guide book in the usual sense.
Available at Amazon
Channel Islands National Park and National Marine Sanctuary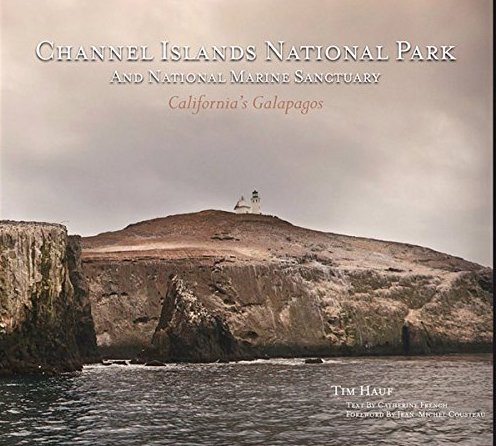 This is primarily a photo book of the park, featuring the work of photographer Tim Hauf. The author has produced several versions of such a book, the latest being a hardcover and probably the best work to date.
Available at Amazon