This page contains affiliate links. Purchases made through them may earn us a small fee.
As an Amazon Associate we earn from qualifying purchases.
Acadia: The Complete Guide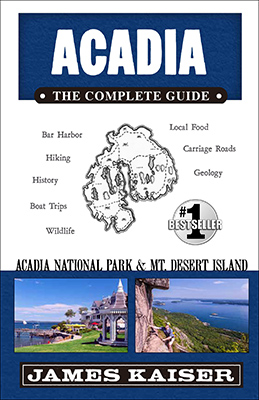 This is without doubt the best overall guide book to the park. The same is true with each of James Kaiser's books, also available for Grand Canyon, Joshua Tree, Yosemite, and Zion. They are printed on high quality glossy paper and are full of information and beautiful color photos. There are guides that do a better job with individual subjects like hiking, but nothing is better as a one book solution.
Hiking Acadia National Park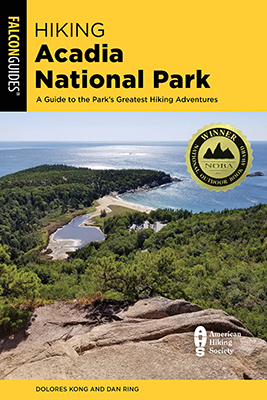 This is the Acadia National Park entry in the extensive Falcon Guides series. When looking for a hiking guide book of a park, we generally look for the Falcon Guide first. With few exceptions, they are very good at what they do, and we like to have a consistent format to get used to. Like most books in the Falcon series, there is also a much shorter "Best Easy Day Hikes" companion book, that describes only the shorter hikes. It is listed next.
Best Easy Day Hikes Acadia National Park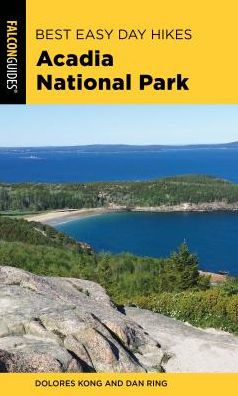 This is the shorter version of the book above. It focuses on the shorter, easier hikes in the book, although some can still be quite steep. There is less general information, and the trail information is more abbreviated, but if all you plan to do is the quick and easy trails, you can save a little money over the full guide above.
The Park Loop Road: A Guide to Acadia National Park's Scenic Byway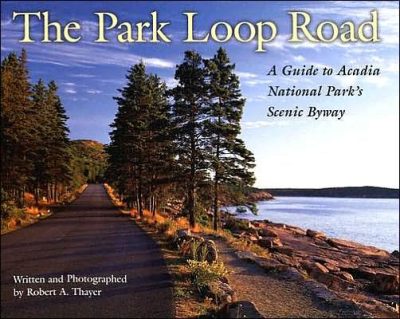 The Park Loop Road in Acadia National Park is the way virtually everyone sees the park. This is a handy guide to some of the key stops, along with some nice photos.
The Photographer's Guide to Acadia National Park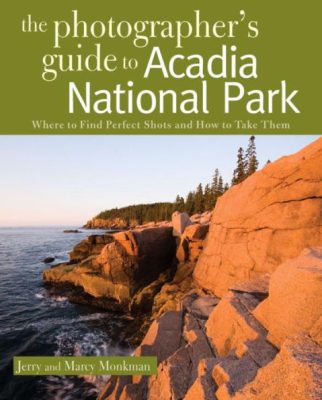 If you are one of the many people who head to Acadia National Park in search of beautiful photos, this book is well worth adding to your trip planning library. Whether you are a professional photographer or a beginner, everyone can use help finding the perfect spots, and the best times to go to those spots. If you don't have the time in your trip for trial and error, consider using this book.