This page contains affiliate links. Purchases made through them may earn us a small fee.
As an Amazon Associate we earn from qualifying purchases.
Wind Cave National Park: The First 100 Years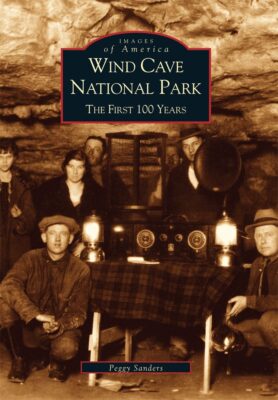 This book is part of the Images of America series. It contains history and stories, along with a large number of historical photographs.
Available at Amazon