This page contains affiliate links. Purchases made through them may earn us a small fee.
As an Amazon Associate we earn from qualifying purchases.
Into the Great White Sands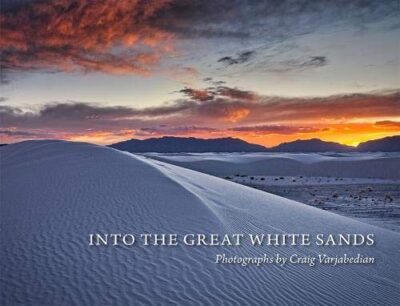 White Sands is a very new national park, though it's been a national monument for many years. Guide books will be coming with its new status, but for now, this is a great all-around book, focused on photos.
Available at Amazon
White Sands National Monument (Images of America)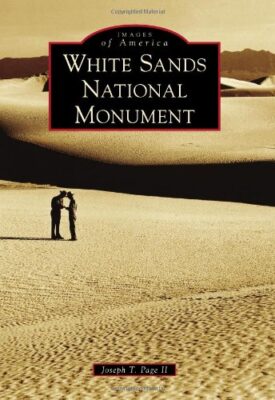 This book is part of the Images of America series. It contains history and stories, along with a large number of historical photographs.
Available at Amazon