This page contains affiliate links. Purchases made through them may earn us a small fee.
As an Amazon Associate we earn from qualifying purchases.
Saguaro National Park and the Santa Catalina Mountains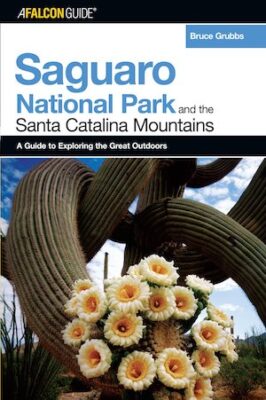 This is Falcon's offering for Saguaro National Park. In most cases we prefer the Falcon Guides, and this one is no exception. In this case, the book also provides a good amount of comprehensive info, in addition to the hiking trails Falcon normally covers. We use this book personally and recommend it.
Available at Amazon
Hiking Arizona's Cactus Country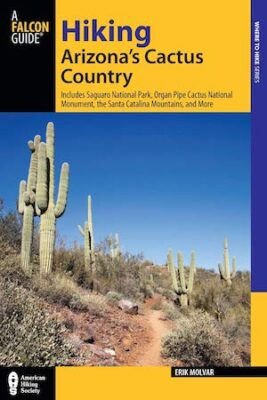 This is another Falcon publication, new in 2013. This one covers hiking throughout the region, including Saguaro National Park, as well as Organ Pipe Cactus National Monument and other areas. We own and recommend this book.
Available at Amazon