This page contains affiliate links. Purchases made through them may earn us a small fee.
As an Amazon Associate we earn from qualifying purchases.
Petrified Forest National Park: A Wilderness Bound in Time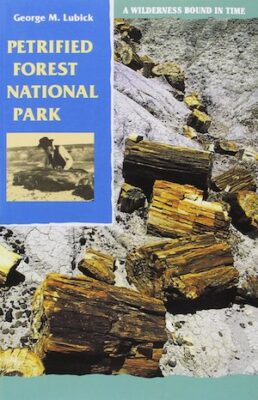 This is one of the few books available on Petrified Forest National Park. It deals mainly with the park's history, from prehistoric times, to the creation of the park. It is a good read for those interested in history, but has little in the way of guidebook value.
Available at Amazon
Holbrook and the Petrified Forest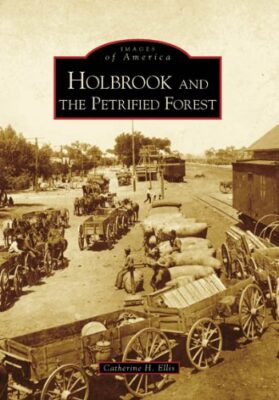 This book is part of the Images of America series. This particular one covers both the park and the nearby town of Holbrook. It contains history and stories, along with a large number of historical photographs.
Available at Amazon