This page contains affiliate links. Purchases made through them may earn us a small fee.
Sleeping in or near Mesa Verde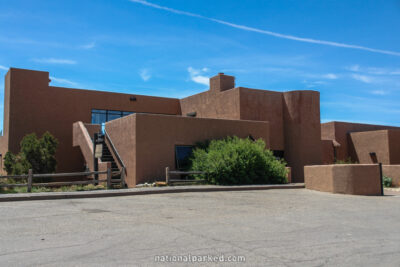 Mesa Verde National Park has one lodge inside park boundaries, the Farview Lodge. It is located next to the Farview Visitor Center, where tours tickets can be purchased.
Cortez overnight lodging options
The closest outside the park lodging for the Mesa Verde area is located in the town of Cortez. Cortez is a large town and offers all services.
Links to explore Cortez lodging options