This page contains affiliate links. Purchases made through them may earn us a small fee.
As an Amazon Associate we earn from qualifying purchases.
Haleakala: From Summit to Sea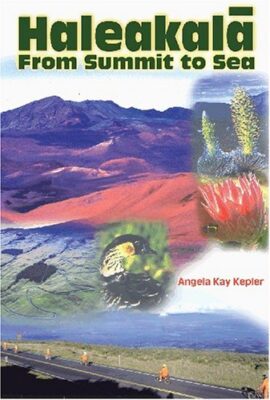 This is a good general information book for Haleakala National Park. It covers all of the basics, including hiking, camping, history, geography, and native wildlife. We use this book personally and recommend it. Really the only good choice for a guidebook on this park.
Available at Amazon
Haleakala: The Story Behind the Scenery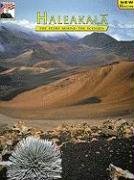 This is the Haleakala National Park edition of the "The Story Behind the Scenery" series. These books are commonly found in the visitor centers and gift shops of the parks. They are short, but they provide good photos and general information on the park itself.
Available at Amazon