This page contains affiliate links. Purchases made through them may earn us a small fee.
As an Amazon Associate we earn from qualifying purchases.
Glacier Bay National Park: A Backcountry Guide to the Glaciers and Beyond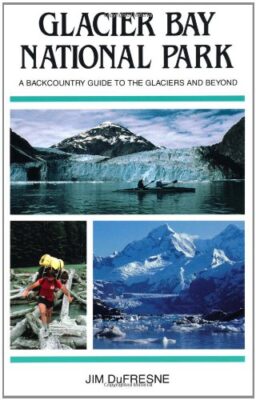 This is the only real guidebook available for Glacier Bay National Park. It is rather dated, but the information is still useful. Note that while this is called a "backcountry" guide, that is nothing unusual for this park, since the entire park could be considered backcountry. Other than the area immediately around Bartlett Cove, there are no official trails.
Available at Amazon
Glacier Bay National Park, Alaska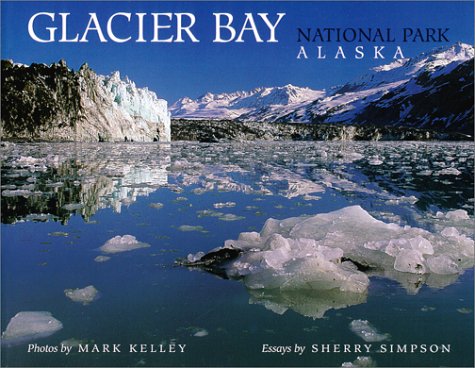 This is a very nice photo book of Glacier Bay National Park. In addition to the outstanding photos are a number of essays covering a variety of subjects about the park. We own this book and recommend it.
Available at Amazon