This page contains affiliate links. Purchases made through them may earn us a small fee.
As an Amazon Associate we earn from qualifying purchases.
America's Fortress: A History of Fort Jefferson, Dry Tortugas, Florida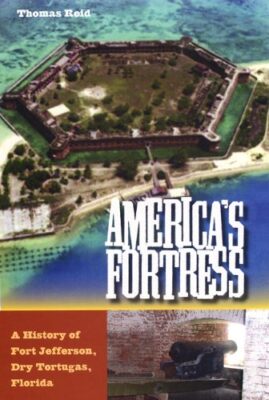 This is a nice hardcover book covering the history of this very unique and interesting place. It talks about the development and building of the fort, its usage, and some of the people who passed through it.
Available at Amazon
Fort Jefferson and the Dry Tortugas National Park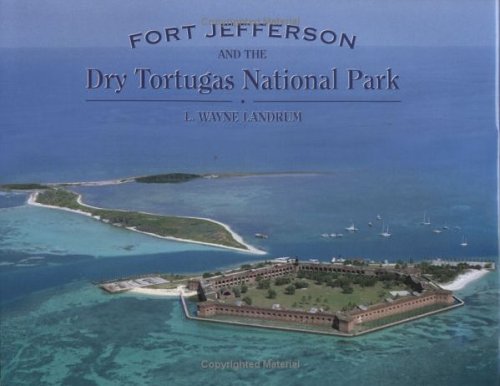 This is another hardcover book that deals with the history of the Dry Tortugas. It also features a lot of nice photos. This book was written by a former ranger at the park.
Available at Amazon
Dry Tortugas National Park (Images of America)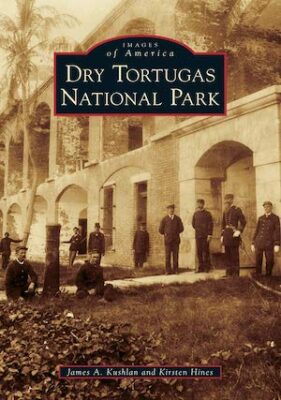 This book is part of the Images of America series. It contains history and stories, along with a large number of historical photographs.
Available at Amazon