This page contains affiliate links. Purchases made through them may earn us a small fee.
As an Amazon Associate we earn from qualifying purchases.
Hiking Carlsbad Caverns & Guadalupe Mountains National Parks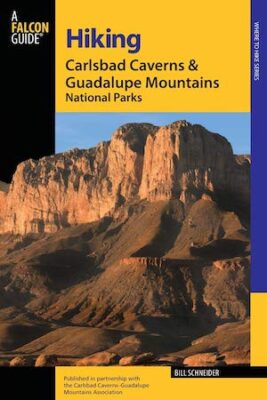 This is Falcon's offering for Carlsbad Caverns National Park, along with the nearby Guadalupe Mountains National Park. In most cases we prefer the Falcon Guides, and this one is no exception. In this case, the book also provides a good amount of comprehensive info, in addition to the hiking trails Falcon normally covers. We use this book personally and recommend it.
Available at Amazon
Best Easy Day Hikes Carlsbad Caverns and Guadalupe Mountains National Parks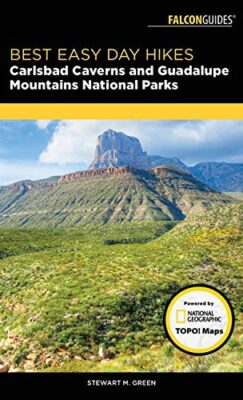 This is the shorter version of the book above. It focuses on the shorter, easier hikes in the book. There is less general information, and the trail information is more abbreviated, but if all you plan to do is the quick and easy trails, you can save a little money over the full guide above.
Available at Amazon
Carlsbad and Carlsbad Caverns (Images of America)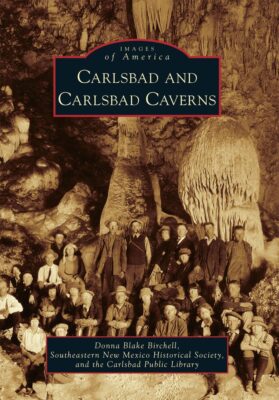 This is an excellent historical book about Carlsbad Caverns, covering both the park and the nearby city of Carlsbad.
Available at Amazon