This page contains affiliate links. Purchases made through them may earn us a small fee.
As an Amazon Associate we earn from qualifying purchases.
Lonely Planet Rarotonga, Samoa & Tonga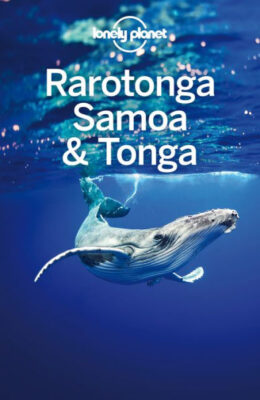 This is a general guidebook to Raratonga, the Samoan Islands and Tonga, part of the well known Lonely Planet series of travel books. This book of course covers a larger area than just the park, but the park areas and American Samoa are included. There really are no books written specifically about this far off and little visited park.
Available at Amazon