This page contains affiliate links. Purchases made through them may earn us a small fee.
As an Amazon Associate we earn from qualifying purchases.
Hiking Alaska's Wrangell-St. Elias National Park and Preserve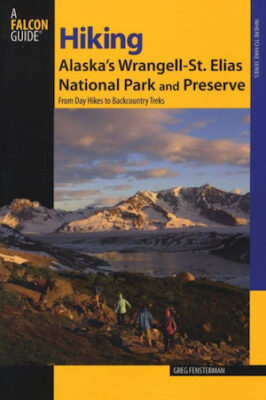 This is Falcon's hiking guide for Wrangell-St. Elias National Park. It follows the traditional Falcon format. However, with a park as insanely huge and remote as this one, things are a bit different. You need more than a simple book to tackle this park's backcountry. We do own and recommend this book.
Available at Amazon