This page contains affiliate links. Purchases made through them may earn us a small fee.
As an Amazon Associate we earn from qualifying purchases.
Exploring Great Basin National Park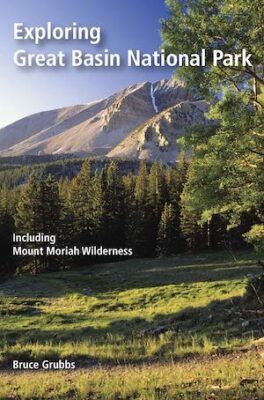 This is the newest and most complete guide to little-visited Great Basin National Park. It is the updated and rebranded version of the old Falcon Guide for the park. We do not have this new version, but we do have and use the old Falcon Guide, and can recommend it.
Available at Amazon