This page contains affiliate links. Purchases made through them may earn us a small fee.
As an Amazon Associate we earn from qualifying purchases.
Gates of the Arctic National Park: Twelve Years of Wilderness Exploration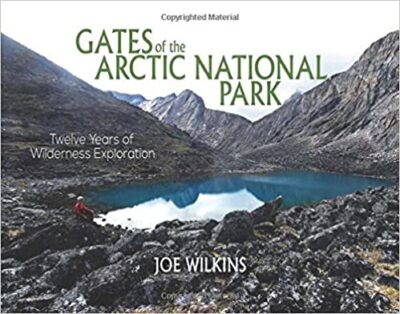 There's a predictable lack of books focused on Gates of the Arctic, not surprising given its remote and little-visited wilderness. Luckily, this recently published hardcover book is superb. It combines being a fantastic photography book with being a solid guidebook of the park. Gates of the Arctic isn't the sort of park you read a book about and just go to, but this is a great introduction.
Available at Amazon